Wisconsin Society for Parenteral and Enteral Nutrition's
39th Annual Fall Symposium
September 29, 2022
The Ingleside Hotel and Conference Center
2810 Golf Road
Pewaukee, WI 53072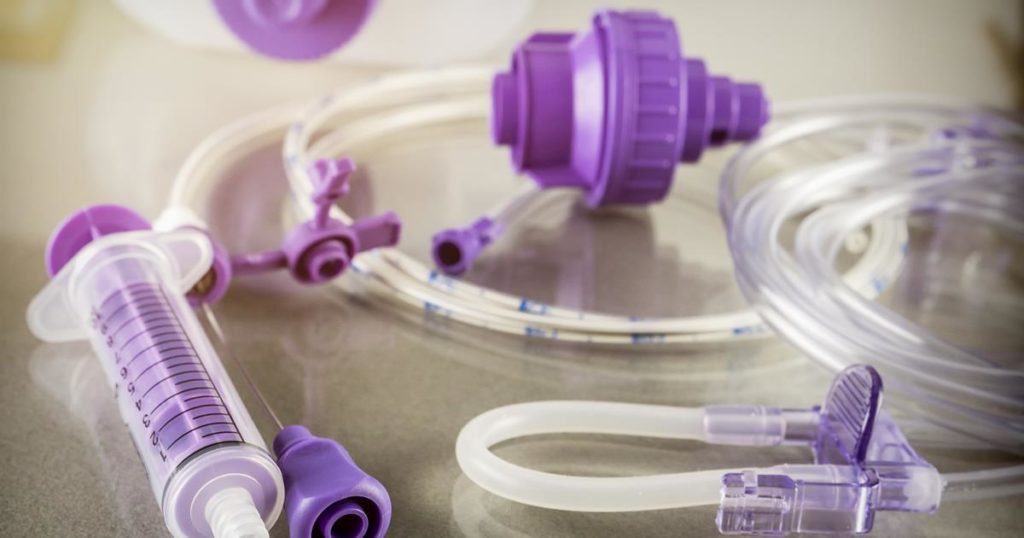 AUDIENCE
WiSPEN is pleased to host its 39th Annual Symposium to a multidisciplinary audience of dietitians, pharmacists, physicians, nurses, and students.
Enteral Feeding Tubes: A Practical Hands-On Approach
Describe the differences between long term and short-term feeding tubes
Recognize the difference in care and maintenance of nasoenteral tubes versus gastrostomy tubes
Identify proper positioning of enteral access devices
Understand prevention and troubleshooting potential problems of enteral access devices
Reframing Blended Tube Feeding: A Commonsense Approach
Evaluate research regarding blended tube feeding
Recognize the disconnect between clients and nutrition professionals
Compare the different nutrition recommendations between people with enteral tubes and oral eaters
Discuss practical ways to implement blended tube feeding
Professor of Medicine, Director of Clinical Nutrition
University of Louisville School of Medicine
How to Interpret the Medical Literature
Learn the strength of different types of studies in the literature
Understand weaknesses in each type of study
Appreciate how strength of the literature fits in with evidence based medicine
Registration Fees
| | | |
| --- | --- | --- |
| Early (7/5 - 7/31) | $120 | $165 |
| Regular (8/1 – 8/31) | $125 | $170 |
| Late (9/1 - 9/22) | $135 | $180 |
| Full Time Students Undergraduate/Interns * | | |
| Early (7/5 - 7/31) | $40 | $40 |
| Regular (8/1 - 8/31) | $45 | $45 |
| Late (9/1 - 9/22) | $50 | $50 |
*Requires confirmation of student status from an instructor or program direction emailed to mywispen@gmail.com
Registration Fee includes: light breakfast, lunch, seminar and online access to presentations slides.
No walk-ins will be allowed and no online registrations will be accepted after September 22, 2022.
All requests for refunds, less a $25 administrative fee, will be honored if received prior to September 22, 2022. No refunds will be provided after September 22, 2022.
If there are any special diet or handicap needs, please email mywispen@gmail.com by September 22, 2022 (no special dietary requests will be taken after this date).
Registrants will have only online access to presentations, no printed booklet.
If you have any questions, please email mywispen@gmail.com.
Photography waiver: I understand that WISPEN and ASPEN may, at its option, make photographs, videos or recordings of WISPEN events, which may include my likeness or participation, and reproduce them in WISPEN and ASPEN educational, news or promotional material, whether in print, electronic or other media, including the WISPEN and ASPEN Web sites and WISPEN and ASPEN managed social media sites. By participating in the WISPEN symposium, I hereby grant WISPEN and ASPEN permission to make, use and distribute such items, and I waive any rights to seek payment or compensation.
VENDORS
WiSPEN acknowledges the following vendors for supporting the 39th Annual 2022 Fall Symposium: